My Life with Mystic Whaler
Thursday, May 19, 7:00 pm EST
A free webinar with Captain John Eginton presented by
The American Schooner Association and The Great Chesapeake Bay Schooner Race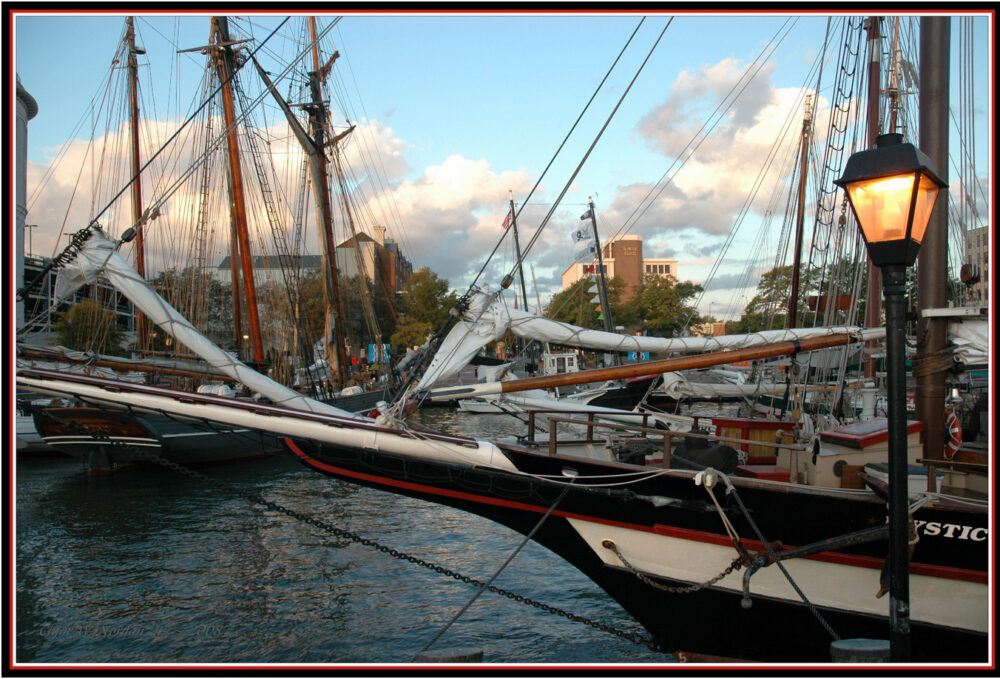 Mystic Whaler became a fixture along the New England coast and a model for successful non-profit schooners. Here, we present a free webinar describing the remarkable career of captain Eginton and his classic schooner.
As captain of the Mystic Whaler for over three decades, John Eginton and his wife Pat, have become respected veterans of the schooner world. Captain John's 46-year schooner career has taken him throughout the entire east and west coasts of this country and throughout the Caribbean.

Join us as Captain John reflects on his enriching odyssey.